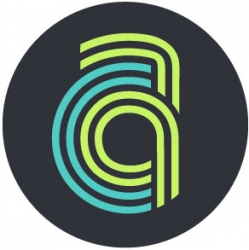 Discussions of diversity in the tech and gaming industries are spreading faster than ever. No longer can companies, conferences, and organizations feign ignorance when it comes to the way they participate in our communities or do business.
This event will feature speakers from the NYC area talking about diversity and inclusivity in tech and gaming. They'll cover a wide variety of topics in whatever format they feel is appropriate: talk, discussion, panel, spoken word, video, mixed media.
Go to the AlterConf site for more information on attending, speaking, sponsoring, volunteering.