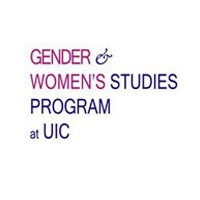 Ashe Dryden, author of The Diverse Team: Healthy Companies, Progressive Practices, will discuss why diversity is necessary for success in technology. Dryden goes beyond counting bodies by sex and race. She challenges companies and organizations to reach for broader diversity by incorporating sexuality, disability, socio-economic status and much more!

Co-sponsored by Gender & Women's Studies 

For more information, contact 312-413-1924.